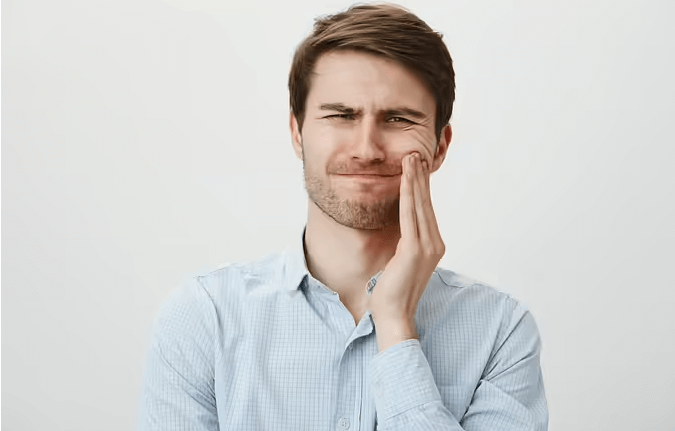 What Should You Do in a Dental Emergency?
Dental emergencies are unpredictable. While being careful while you brush, floss, or eat is a good way to maintain your teeth and gums, you could end up in an unforeseen situation that affects your oral health in a way that requires professional intervention.
Emergency dentists help deal with such situations by being available even at the oddest times.
What Can Be Considered as a Dental Emergency?
Dental emergencies could mean anything, from pain in the gums to a chip in the tooth due to an accident. Here are some situations that could be considered an emergency requiring dental emergency appointments:
Excruciating toothache
Toothache that is excruciating and lasts for a long time can cause several other issues if left untreated. It is best to rinse your mouth using warm water and take a painkiller to ease the pain while you get in touch with your emergency dentist for an appointment. If you notice any swelling at the affected site, use a cold compress on the outside of the cheek.
Chipped or broken tooth
Chipped or broken teeth are dental emergencies that require immediate attention. Accidents can cause the teeth to chip or break into pieces, leading to extreme pain and bleeding. If you find yourself in such a situation, make sure you head straight to your emergency dental clinic. It is also vital that you try to control the bleeding using some gauze.
Gum or tongue injury
If you have suffered a gum or a tongue injury that has resulted in bleeding or swelling of the area, it is time to visit an emergency dentist.
What Should You Do in a Dental Emergency?
While you're trying to reach out to your emergency dentist, here are some tips emergency dental care tips to help you reduce the damage:
Get in touch with your emergency dentist in Cranbourne
If you have been in an accident that resulted in chipped or broken teeth, or notice bleeding or pain in your teeth or gums, get in touch with your emergency dentist immediately to avoid delaying treatment.
Assess your teeth to identify the emergency
If you're suffering from excruciating pain or notice bleeding, take a minute to assess your teeth and gums to identify the problem. This will help minimise the risk of further bleeding.
Stay calm and try to reduce the consequences of the injury
When suffering a dental emergency, stay as calm as you can and try to reduce the symptoms you notice. A painkiller can help you deal with the pain while some gauze and warm water can reduce the risk of excessive bleeding.
While you know what to do when in a dental emergency, it is best to visit your dentist for dental emergency treatments in order to reduce the risks of further damage to your teeth or gums